Programming languages that are trending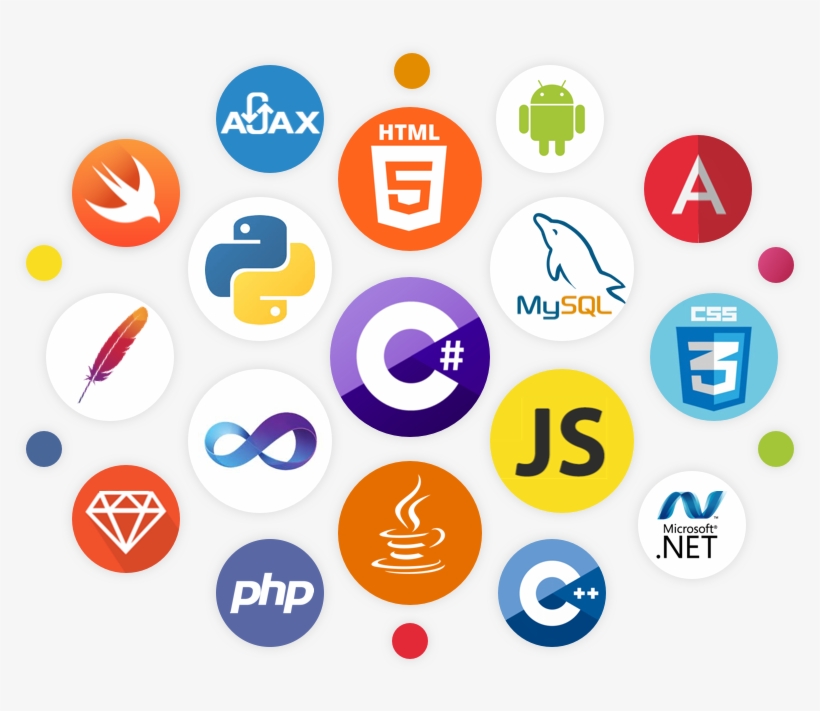 Computers and automation have been replacing humans and doing jobs more effectively and in less time. People view AI and computers as a threat. Well, they are not. More developments in the AI and software industry will only lead to an increase in demand for programmers. It is necessary to learn computer programming languages to survive the competition
There are around 300 programming languages.  It is next to impossible to learn and master all these languages. So, here is the list of top languages in the world that must be learnt by a student or programmer.
C language is the most basic language.
After C, C++ language is necessary.
After learning C and C++, Java can be learned without much difficulty as the progression is logical.
After learning the basics of this language, students can go for high-level languages like SQL, Python, JavaScript, TypeScript, Swift, and PHP. These languages are trending currently and rank among the top languages in the world.
If you want to take up a career in front and back-end development, computer programming languages like JavaScript, Java, Python, PHP, and Ruby are necessary. Developing games or applications require knowledge about C, C++, Swift, Java, or C#.
Where can one learn to code?
One can learn computer programming languages through both offline and online platforms. Many coaching centers and classes are available across the world that teach basic to advanced top languages in the world. 
If you have a busy life and absolutely no time to enroll in a class, you can use the numerous e-learning websites or apps that are available on the net. Elite Learning is a great place to check out some amazing curated learning content on computer programming.
Advantages of e-learning
You can complete your lessons from the comfort of your home. You can create your schedule and learn accordingly.
You can watch the videos or read the essays as often as you want until you understand.
Most of these apps or e-learning portals charge minimal fees. You can learn quite a bit for free as well.
Coding and knowledge of at least 2 or 3 most used languages in the world are necessary to excel in your work as a programmer. Digitalization around the globe has increased the demand for programmers. From developing a website to expanding a company, nothing is possible without computer programming. You can take training through the online portal. Coding knowledge will boost your resume and give an edge over the competitors. Computer programming languages on Elite Learning will help you land a lucrative career.