How to become a successful online learner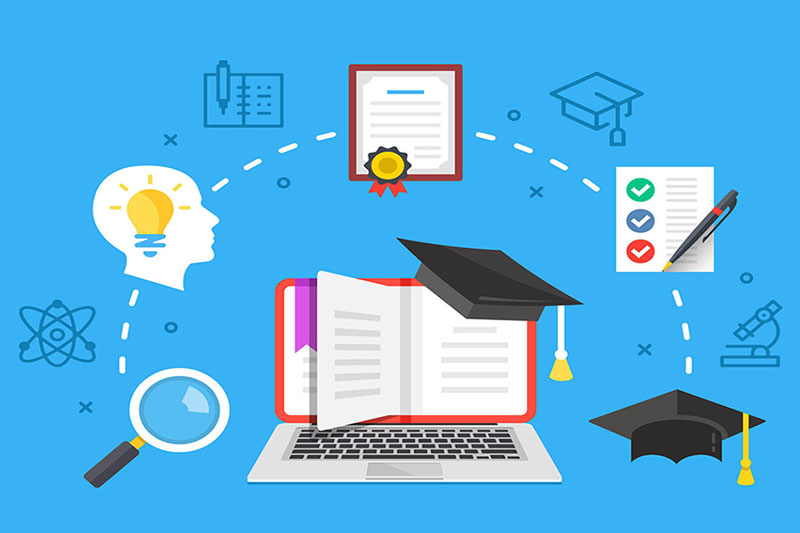 Online courses are an excellent concept. They allow you to learn from anywhere and anytime. However, online courses can be tricky if you don't know how to make the best out of them. Lots of learners enroll themselves in these courses but never complete them. How to know the best ways to be a good "online learner"?
Well, we have your back!
Online learning is "real" learning
You need to treat online courses as "real" courses. Just because you can't attend them physically, doesn't make them any more lenient. You need to make up your mind and persevere. Make sure you dedicate yourself to the course you choose. An excellent online learning methodology is to remember that you're paying for the course. Put yourself on a schedule and sit for the course every day, like you would for college or school.
One of the most crucial mistakes students make is that they don't manage their time. There will be no professor to scold you or remind you to finish your tasks. This is why you need to be very strict with your time management. Online learning management is an important skill and requires patience to improve. Keep a note of when your next assignment is due. Remind yourself to study for upcoming tests. Prepare in advance for the days you'll be otherwise engaged. Set time apart every day to work on your online course for 1-2 hours at least.
Find out what works for you
Online learning can only be productive when you can do it with complete focus. To be attentive, you need to know when you're your most productive self. Some learners may be night owls, and others may feel that they are best at online learning during the day. Set a couple of hours apart within that time and get to work! 
Another thing you can do is find out what medium is best for you to learn. Whether you learn better with visual aids, or by listening to the lectures repeatedly or even reading the transcripts in a quiet place, you need to do it your way. The best way, undoubtedly is the Learning Experience Platform, where you can get excellent curated learning content.
Practice makes perfect
Actively participating and practicing what you learn is a foolproof online learning methodology. You can perfect any skill you learn from any online course by practicing it. If you think you need somebody to push you or motivate you, pick a friend with whom you can do an online course. Participate in online discussions on the forums and ask any doubts you have from your professor. Engage and collaborate with other online learners. Ask for help, and be proactive!
Online courses can help you ace any skill. Once you start following your own ground rules and keep these tips in mind, online learning will come quickly to you.
Now, head to elitelearning.io and find suitable skills content to upskill and reskill.